What goes in my food box?
Please only send dried food (not tins) and ensure the items do not contain liquid, oil, or animal products.
We also accept bags of all weights.
Any food we receive that does not have a long enough expiry date (due to unforeseen circumstances) will not be wasted, but will be shared within the local community, including charities such as Foodbank.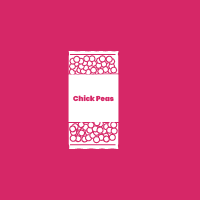 Chick peas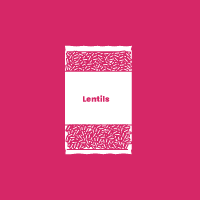 Lentils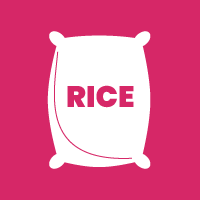 Rice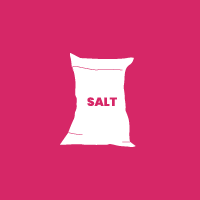 Salt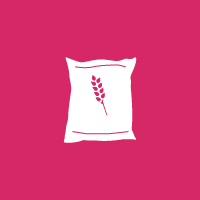 Wheat flour