The International Christian Food Bank
food.gives is your opportunity to share your food with hungry believers around the world.
Find a collection hub
Get Started
We live in a world of terrible hunger
■

But some of us have food to spare

■
This is how it works.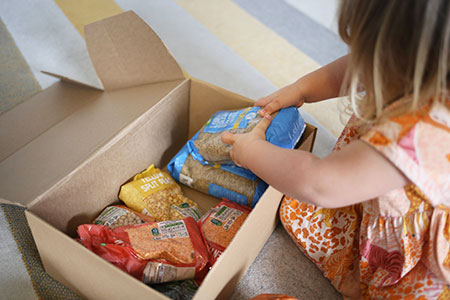 Order and fill
your box with food
Order your FREE starter pack and we'll send you all you need to get started. Included in the pack will be a list of the food you can put in the box.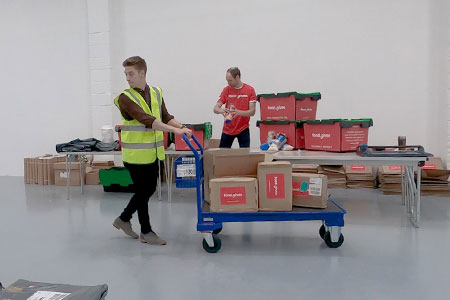 Send it to our warehouse
Once your box is full you'll send it to the food.gives warehouse using the returns label provided in the pack.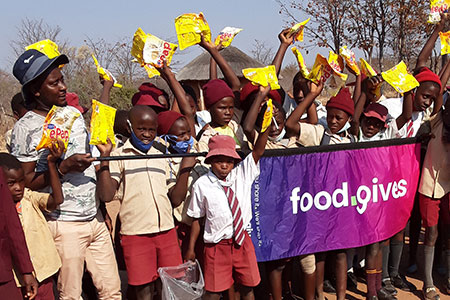 We'll ship it to
those in need
The food will then be sorted and sent out in containers across the world to Christians in need.
Start your food giving journey now!
Join the hundreds of people helping those in need
by signing up for your free starter pack or giving financially.
Get Started
Sign up to receive
our email updates
Get the latest updates on what's happening
at food.gives and Barnabas Aid.