DHL Returns Portal User Guide
You can access the DHL Returns Portal here.
1.
On the homepage, enter an order number and the format should be your first initial, followed by your surname and the date which you are placing your request for label/s (i.e. "JBloggs240122).
Then enter your first name, last name and email address into the corresponding boxes. Then click the "Next" button.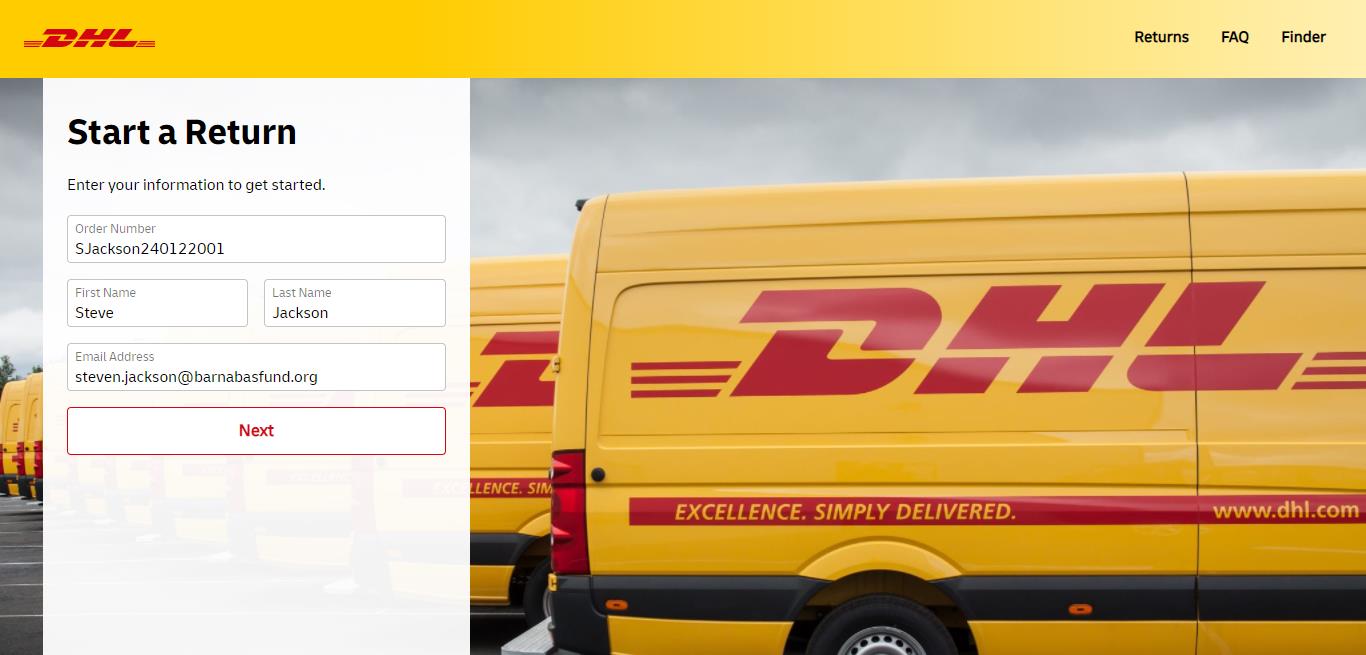 2.
Within the next page, type "Food.Gives box return" into the item description text box.
Then under the "Return reason" drop-down list select "Food Box Return" and select "1" within the next drop down list for the quantity of boxes.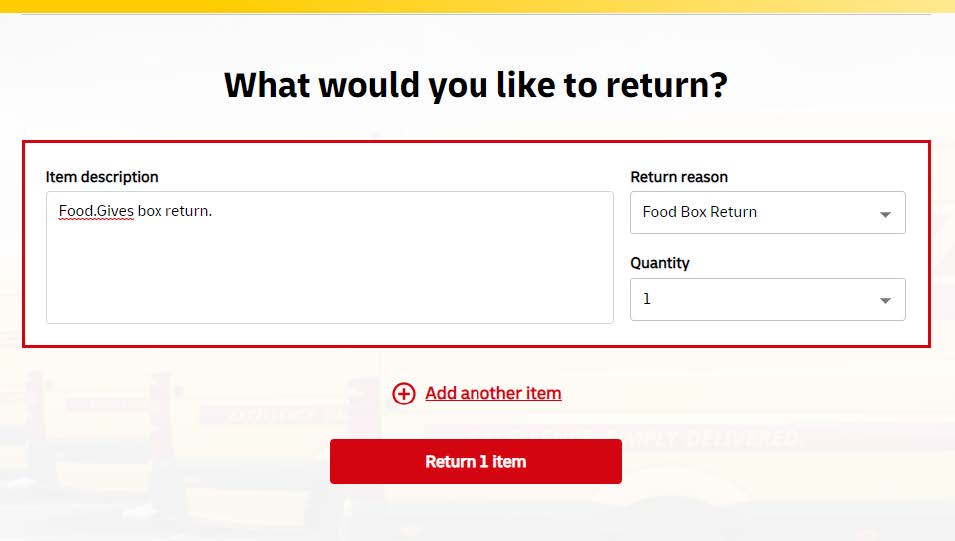 3.
The next page will provide you with options on how to return the package, select the option "Print label at home". This will ensure that you can print your return label/s using the email which DHL will send to you.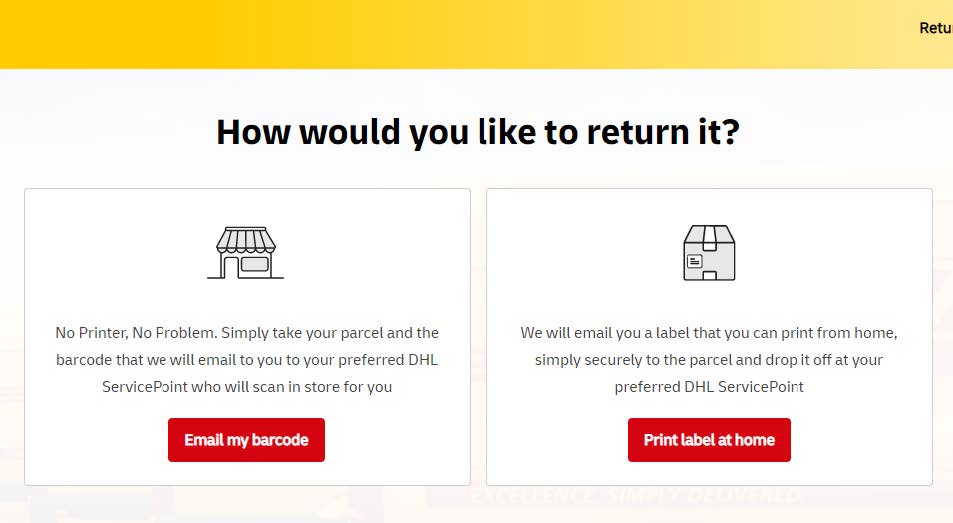 4.
Enter your postcode and select your nearest service point from the list presented.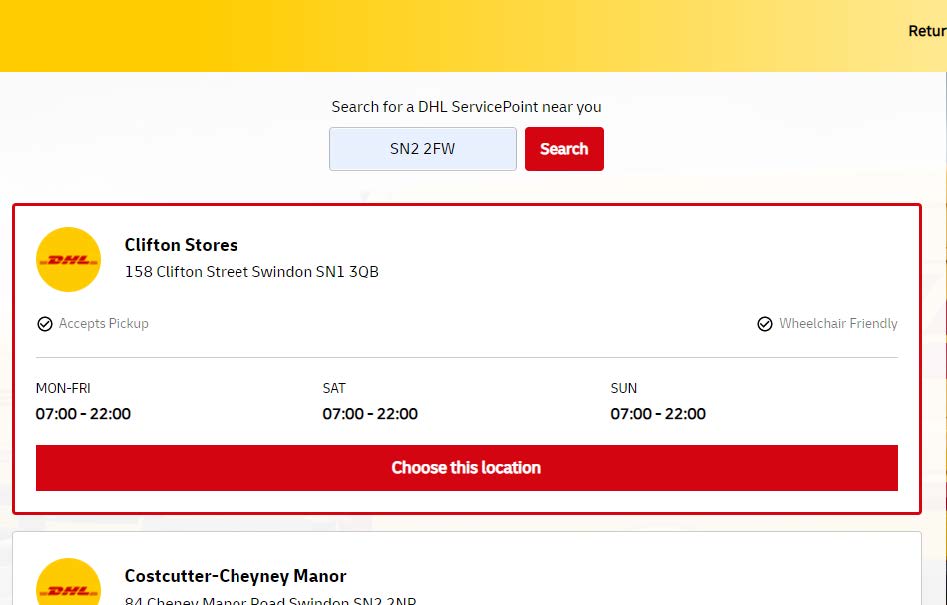 5.
On the following page, click "Submit my return" to confirm the booking.
Finally, the following page will be displayed to confirm that you have completed your booking.